PM Group (T) Limited was formed to amalgamate several businesses which were already under the same ownership and management. The core business being the Building Division – now trading as PMG Construction – which has for several years been at the forefront of companies engaged in the fitting out, finishing and refurbishment of Commercial & Residential buildings.
In an effort to increase the appeal of the core business the Board took strategic decisions to introduce complimentary products into the Group portfolio. Whilst always being conscious of its reputation for quality much consideration was needed in selecting suitable add on elements.
Thus we are able to offer a much wider portfolio of options to our existing and new clients through the diversity of the quality service and products we offer.
We will continue to review and monitor this situation going forward and strive to be the very best at everything we do.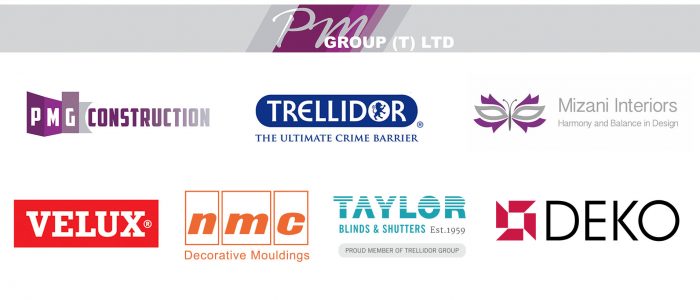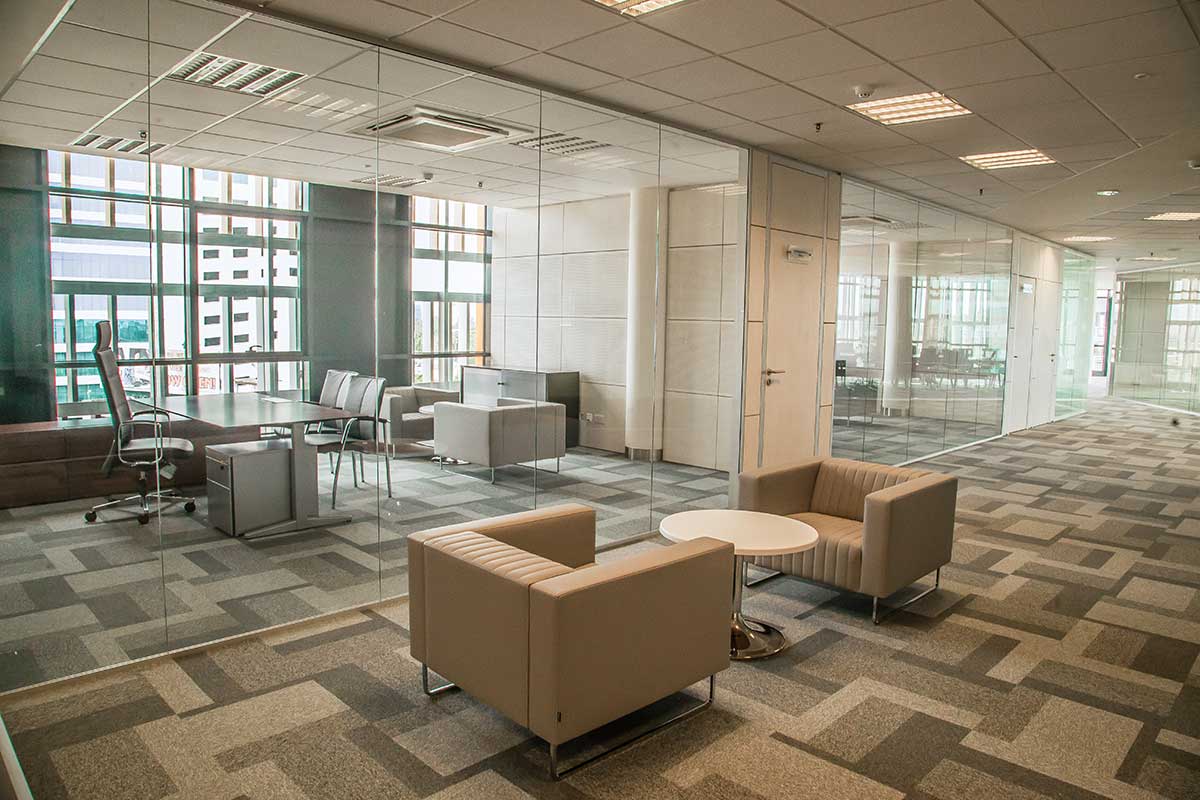 PM Group highlights up to date have been:-
2014 -The formation of PM Group (T) Limited, the registration of PMG Construction and Trellidor Tanzania, plus the seamless transfer of staff and assets from the previous entities under our control into the new operation, without disturbing our ability to meet our client's expectations.
2015 -The upgrading of the Building Company from Class 6 to Class 4. The relocation of Trellidor to new Showroom premises with double the floor area.
2016 -The development of our Joinery Workshop and the setting up of an Assembly Workshop for the manufacture of Trellidor trellis doors and the newly launched Poly Bar window security system.