Why Taylor
Made in Africa for Africa
When it comes to interior design, we respect that everyone has their own unique style – this inspires us. We work closely with homeowners, designers, developers and architects to provide bespoke, tailor-made and made-to-measure solutions for your unique space and individual taste.
Contact Taylor and we will measure, advise and present you with our range of quality products and colour options that will complement and enhance your décor.
Blinds and Shutters

Explore the world of Taylor – a place of endless possibilities for curating your personal space. Discover and be inspired.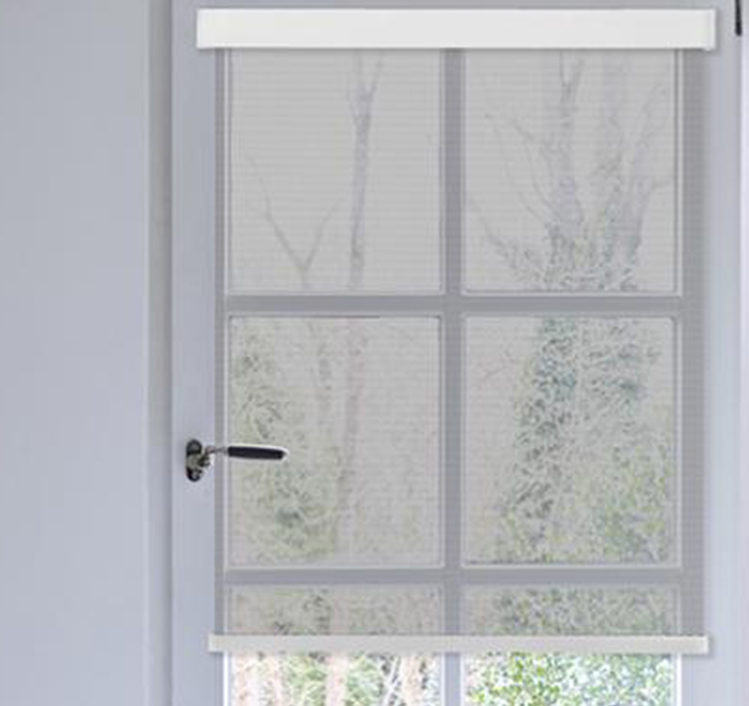 Controlled lighting. Open views. Modern styles. Sleek design. Fashionable textures, colours and fabrics.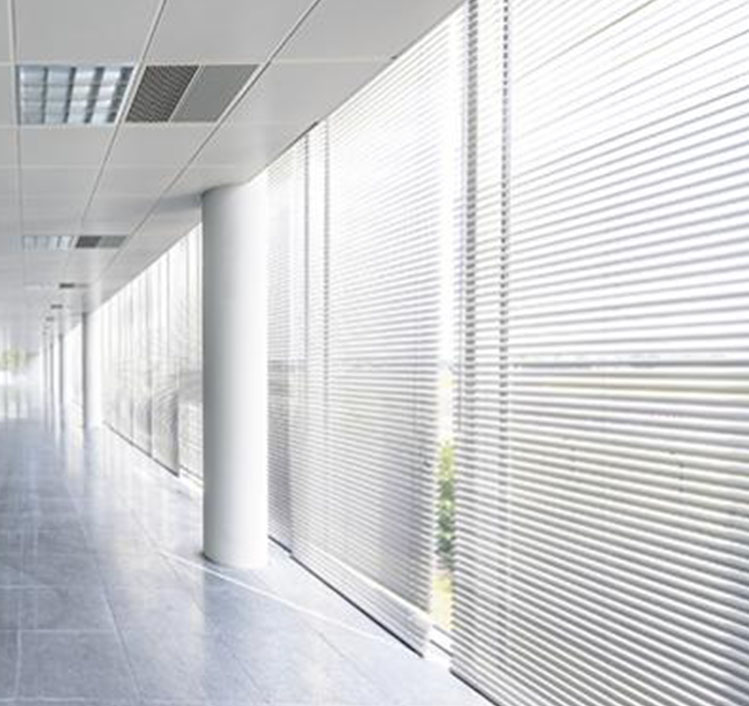 Now everyone can have a Venetian blind in their bedroom. Taylor Blinds offer a variety of classic Venetian blinds for you to choose from.
Tranquil, peaceful window frames. East meets west when it comes to these beautiful roll-up woven blinds that are made from natural wood and bamboo products.
Savvy, sophisticated and innovative solutions.
Taylor has a extensive range of blinds and shutters in varying styles, materials and palettes to provide you with superior quality products that showcase innovative and versatile functions, all while adding to the aesthetic of your space
Get your QUOTE today!
Want to know which shutters or blinds will work for you? Interested in getting a FREE site visit from our team? Get in touch today!