SECURITY BARRIERS THAT KEEP YOUR HOME AND OFFICE SECURE

Trellidor built its brand-leader reputation over 40 years in South Africa and abroad on the strength of its products as well as their excellent design.
With assembly now done in Tanzania, you can get custom measured barriers for added strength and a better fit. The process is also much faster and thus allows you to be secure in as little as a week!
Security Barriers Available

After a FREE site visit, our technical experts will suggest one or more of the below mentioned products to improve your security.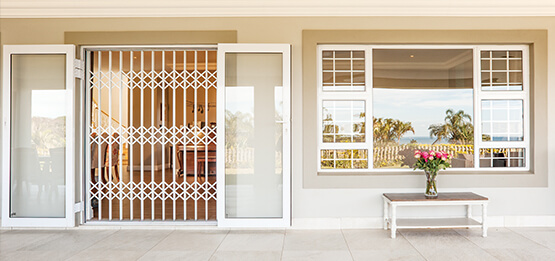 RETRACTABLE SECURITY
Trellidor Retractable Security Gates consist of powder coated galvanised steel security barriers in the familiar Trellidor double trellis design.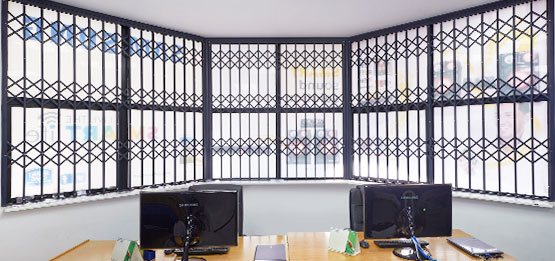 FIXED SECURITY
Trellidor Fixed Security is a range of non-retractable galvanised steel security barriers designed for burglar proofing windows.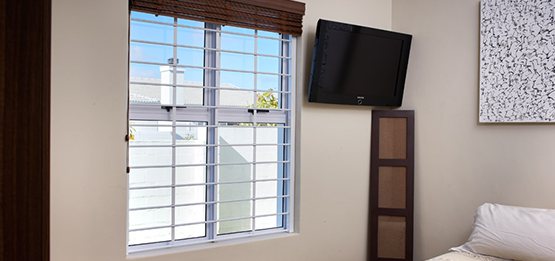 BURGLAR GUARD
The Trellidor Burglar Guard is a security solution designed to help protect windows of all sizes and configurations.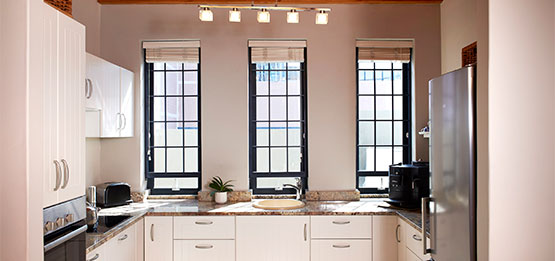 COTTAGE GUARD
Trellidor Cottage Guard is a fully framed, fixed burglar guard manufactured to match existing cottage pane windows or to create a cottage pane effect.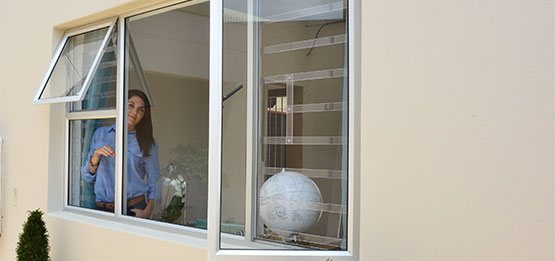 POLYCARB BAR
Trellidor Polycarbonate Bar is the ideal security barrier for estate living and homes and offices that don't require highly visible burglar proofing.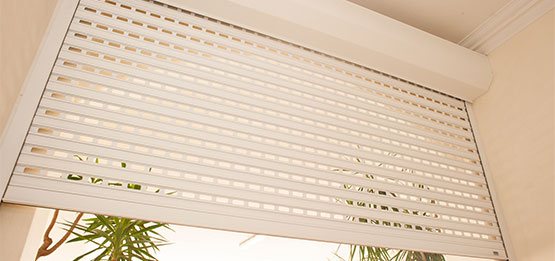 ROLLERSTYLE
Trellidor Rollerstyle aluminium shutters are an attractive way to help secure homes, commercial premises and corporate office buildings.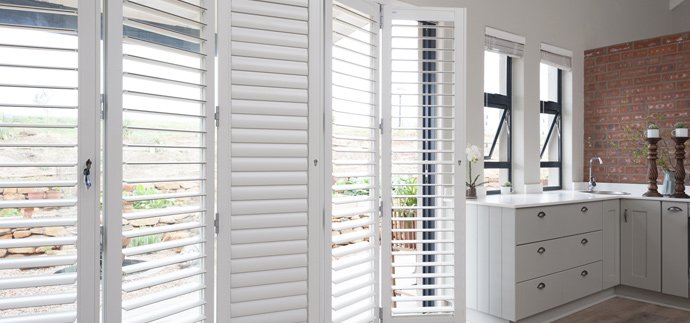 SECURITY SHUTTER
Trellidor Security Shutters for all-in-one elegance plus strength.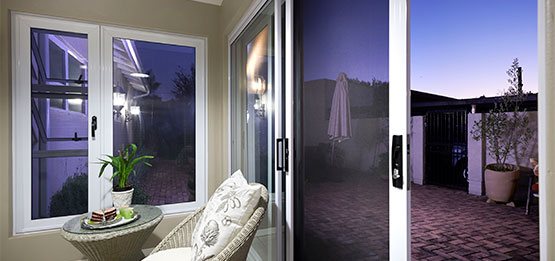 CLEAR GUARD
Trellidor Clear Guard is a beautifully designed security system for doors and windows that appears to be invisible while protecting against intruders.

Get your QUOTE today!
Want to know which security barrier will work for you? Interested in getting a FREE site visit from our team? Get in touch today!
What does a standard size security gate cost?
There is no standard size security gate because every opening has different measurements even if they look the same. We custom-make your security gate to fit the measurements we take on site and this contributes to the strength of the security barrier.
I just need a quote. Why do I have to see a sales consultant?
To give you a fair quote we need to measure the opening and quote according to the product you've chosen. Window and door openings all have different measurements, security risk levels, handles that have to be accommodated and different substrates for our products to be fastened to, so we really do need a site visit to quote accurately. Our quotes don't carry any obligation and we're happy to carry out a free security assessment of your entire property while we're there.
Can I install a Trellidor security gate myself?
No. Trellidor products can only be installed by Trellidor appointed franchises that are authorised to carry our specialised installation tools. Warranties are invalid if our products have not been installed by authorised technicians, including second-hand Trellidor barriers. If you are uncertain whether or not the person trying to sell you a Trellidor product is authorised to do so, please check with your nearest Trellidor franchise.
What guarantee or warranty does Trellidor offer?
All Trellidor security systems carry a warranty in terms of quality, defective workmanship, materials and corrosion resistance, no matter where they're installed. In RSA we also comply with the Consumer Protection Act. By following our suggested maintenance regime you will ensure maximum longevity of your barriers and the full validity of our warranty. It is essential to keep your receipted invoice in a safe place to use as evidence of your purchase should the need to claim arise after installation. Find out more about our warranties.
Which security gates or burglar bars are impenetrable?
No responsible security barrier manufacturer should ever claim to have an impenetrable product. Given the right opportunity, thieves can always find a way to get into your home or workplace. Good quality, well-engineered security barriers, such as the Trellidor range, give you the best chance of either being alerted by an attempted break-in and able to call for help or to escape through an emergency exit route because they will hold up under attack far longer than poor quality or DIY barriers do. Take a look at the Trellidor security barrier range.