A comprehensive service that covers design and build of your project.
Whether you have embarked on a fit-out project before or not, it's always good to have an expert on your side. If you are considering leasing and fitting-out a new office, home or commercial property we can help!
East Africa's Premier
Design & Build Specialists
We've helped businesses, commercial properties and homes of all sizes make their fit-out as seamless and stress-free as possible. From set up to the first few days in your new space, we take care of everything.
Our set of services includes the following:
– Design and Build
– Fit-out Consulting and Execution
– Category A Fit-out
– Category B Fit-out
– Shell and Core
– Office Fit-outs
– Hotel and Restaurant Fit-outs
– Commercial Property Fit-outs
– Home Fit-Outs
– Estate Management
Some of our recent clients include: NMB Bank, The Omani Investment Fund, FNB Bank, Pizza Hut, Southern Sun Hotel and more! 
We understand what it takes to be reliable in East Africa in any of our fit outs and that is because we understand how users and owners of property need their space planned and finished
OUR DESIGN & BUILD PROCESS: 100% PROJECT MANAGEMENT

Our Work
Big, small, corporate, not-for-profit – we've done it all. Here is just a selection of the Commercial Fit-outs we've completed recently.
Tenant Representation?
Have issues overcoming budgets for the actual new place you want to rent? We can comprehensively come up with a fully integrated solution. We act so quickly that we can get you established in your new space in under 90 days.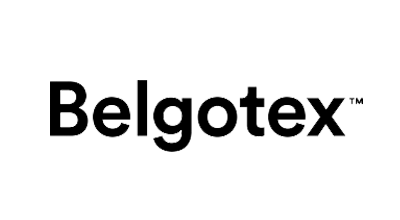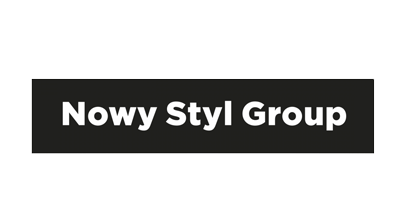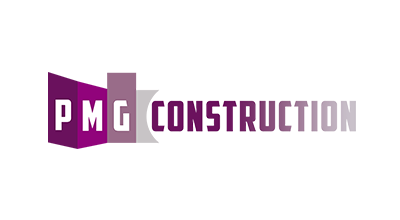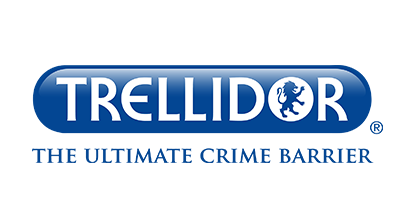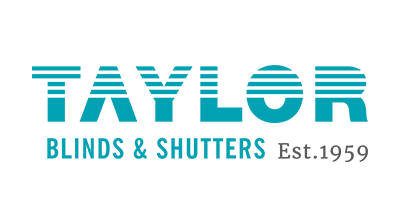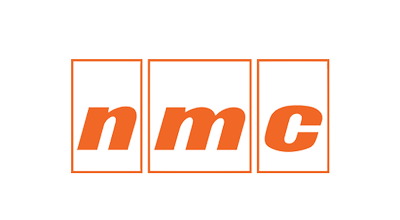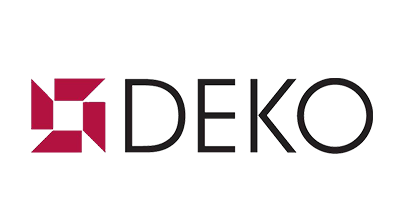 Request a Consultation
Our team of experts can help you craft the perfect plan for your office space.