International design & Space Planning Solutions
Our space planning service focuses on aesthetic appearance while delivering functionality and efficiency.
Revolutionize your space.
An innovative space plan can help to create an inspiring environment for residential and commercial areas. Whether its time spent at your residence or time spent by employees at a commercial property, effective space planning creates an environment that lets you do what you do best!
Mizani Interiors believes in a set of core values as part of its space planning service. We uphold simplicity, symmetry and proportion. With this, we create environments that are not only beautiful but also effective and functional.
We have executed over 100 projects locally for a variety of clients including residences, banks, restaurants, hotels and commercial properties.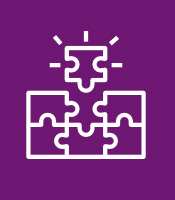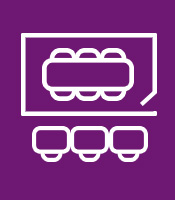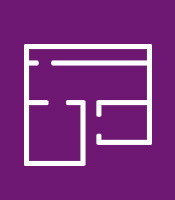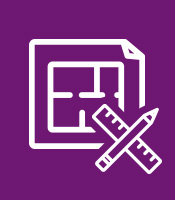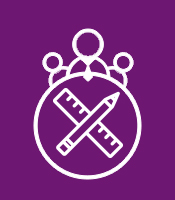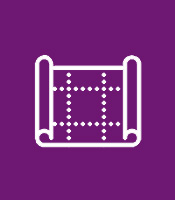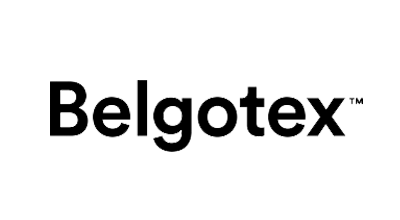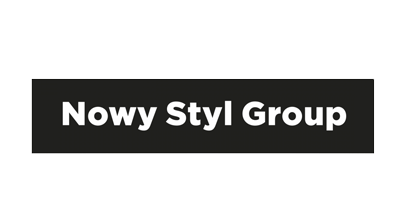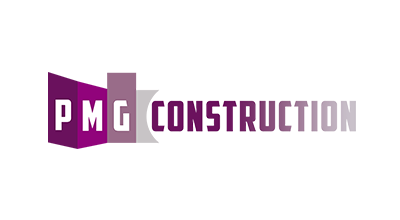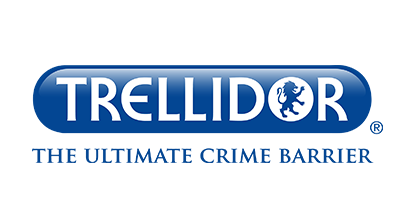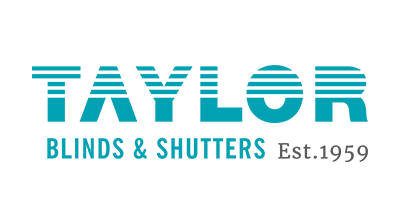 Request a Consultation
Our team of experts can help you craft the perfect plan for your office space.