EXPERIENCE QUALITY
Our customer promise is "Experience Quality", and it's our commitment to holding ourselves to the highest standard, ensuring that every interaction and every experience with us is a quality one – time after time.
Swartland is a name that's synonymous with quality. Frankly, we're obsessed with it. And it's thanks to this dedication to quality that our products have stood the test of time since 1951.
But quality doesn't only apply to our products: it's infused in every facet of our business.
OUR PRODUCT RANGES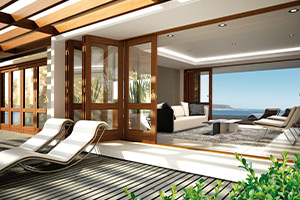 WOODEN WINDOWS, DOORS AND FRAMES
Available in three different ranges, with a huge selection of sizes, styles, and specifications to suit your application and budget. We kiln-dry all our timber to ensure long-lasting beauty, and all our products are backed by our nationwide after-sales service. Selected windows are SANS 613-certified.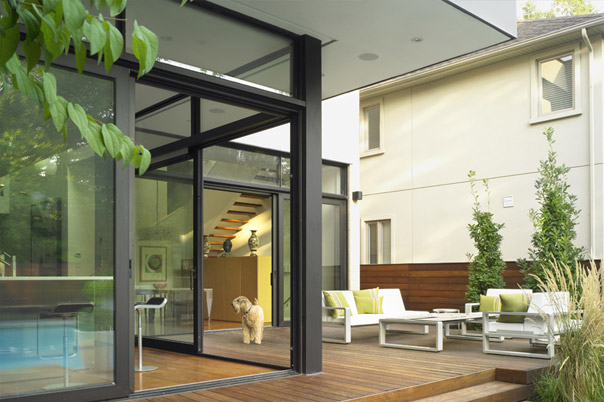 ALUMINIUM WINDOWS AND DOORS
Made to the same superior standards as our hardwood windows and doors, this exciting new range not only offers home owners greater choice, but also Swartland's renowned manufacturing excellence, lasting quality and great value.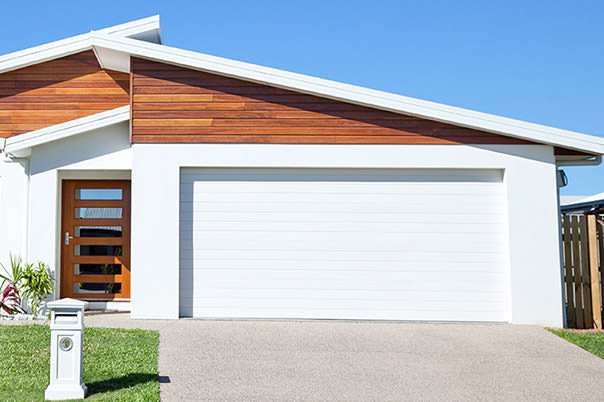 GARAGE DOOR AND AUTOMATION
Hydro garage doors is the only end-to-end garage door and automation manufacturer with a truly national footprint. As a proudly South African company, Hydro manufactures garage doors, hardware and components, and supplies electronic units.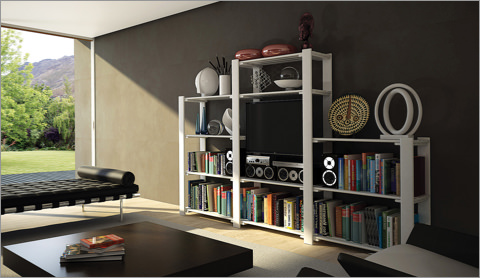 MOULDINGS, PAR TIMBER , AWNINGS
This range offers pine and hardwood mouldings, Planed-All-Round Timber, and manufactured pine products such as shelving and workbenches.
Col products are laminated with waterproof adhesive to improve the strength and stability of the timber.
Request for Consultation
Book a meeting with our team of experts to determine the right kind of product you need for your project.